Information to help prepare for your exchange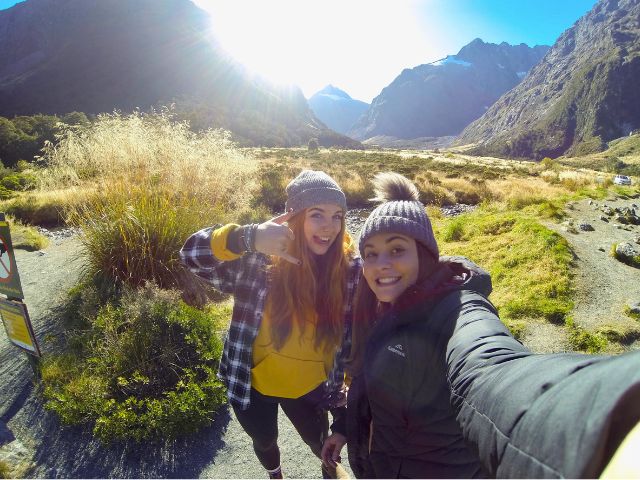 AIG Insurance Policy
Full comprehensive medical, hospital, health, accident, baggage, cancellation personal liability & travel insurance. The policy can be viewed in full from here.

Please be aware that full medical insurance is provided for all COVID pandemic related medical costs whilst on program but any other COVID specific related expenses including but not limited to early return or quarantine fees are not covered by this insurance policy.
Click to read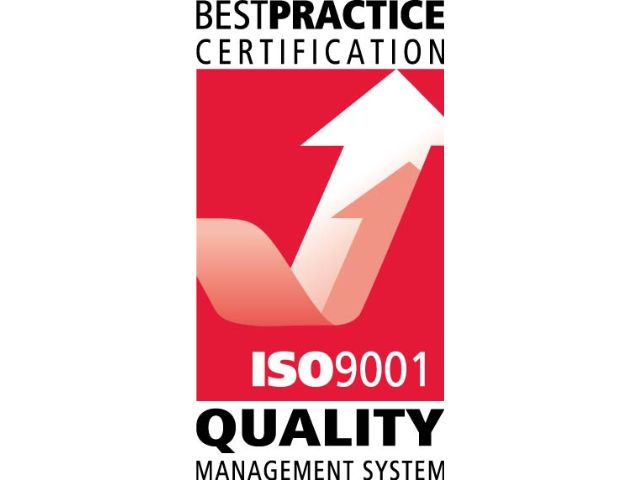 ISO 9001 Quality Management System Certification
Student Exchange Australia New Zealand Ltd is leading the way as the first secondary student exchange organisation in the world to be certified to ISO 9001 (Quality Management System). A consumer centric quality management system is essential for identifying and managing the expectations of our students and their families.
ISO9001 Certificate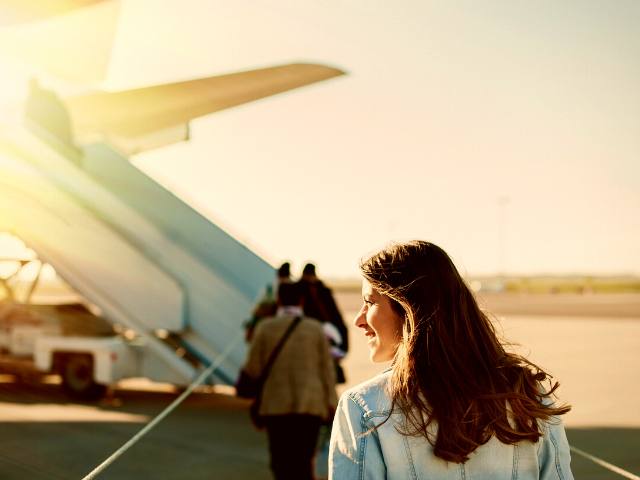 Money Matters
What's included & not included in the Program Prices, Cancellation forfeitures & Flight Surcharge Policy
Click to read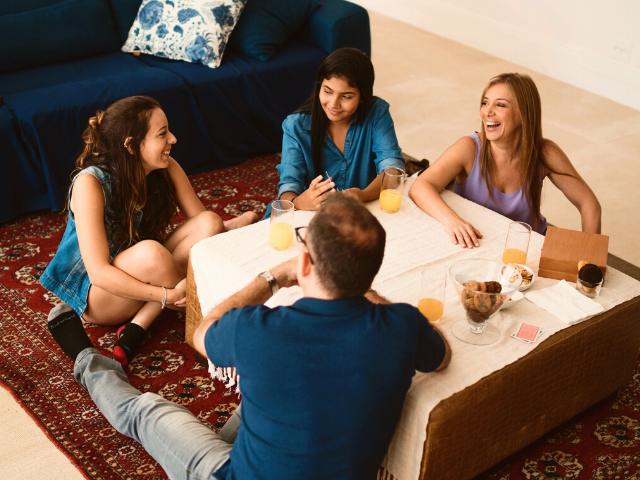 Child Safety & Wellbeing
Learn more about Child Safety & the measures in place to support our students
Click to read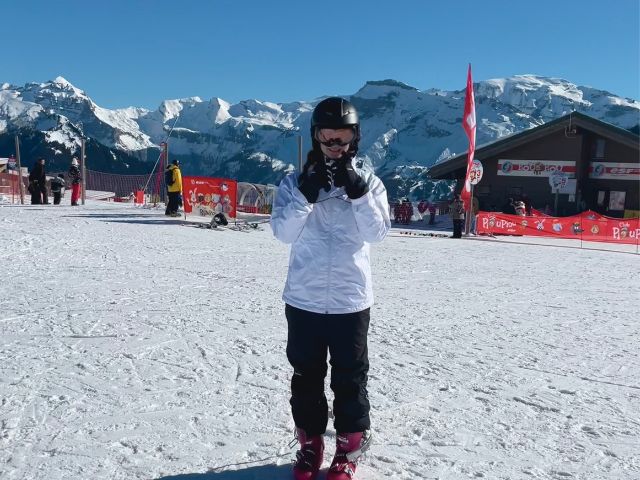 The most rewarding part? "Learning French, I would say it was my goal and I feel really proud and happy with myself that I managed to achieve a really good level of French, also making friends with people in my area and because they were really fun people to hang around with. And above all being a part of my host family, I'm going to miss them so much and I feel as if they are my French family now"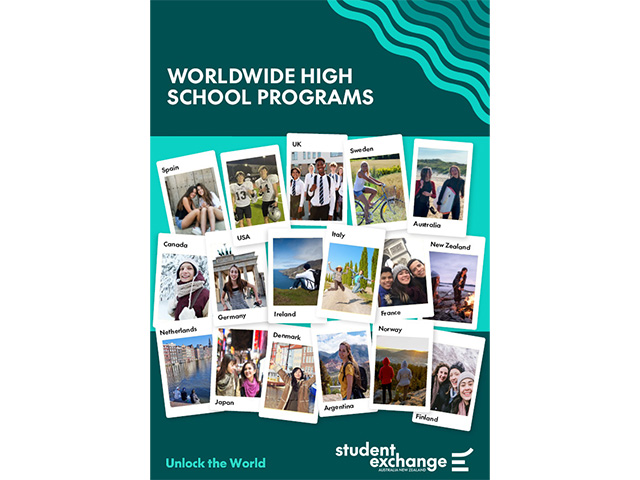 Worldwide High School Online Brochure
For an overview of our programs, our team will send you our Worldwide High School Online Brochure.
Register here