Book a chat
If you are applying for one of our exchange programs, the easiest way to get started is to complete the form below. The first step of the exchange journey is to book a chat with our friendly team. This is a great opportunity to choose the right exchange program, discuss the timing and eligibility criteria. There is no obligation, and if you wish to proceed, we then arrange for an interview, discuss payments, and help you get started on the full application.
The full online application is not only for acceptance on the program, it is also helpful in placing you with your caring host family. There are sections to be completed by your school and doctor. Please allow yourself plenty of time to complete all sections. Applications must be submitted prior to the deadline listed on each application page.
Acceptance on your selected program is subject to receipt of your completed FULL student application online before close of business on the relevant application deadline published on our website. If your full application is not received by that time you may not receive program acceptance. Limited spots apply in some destinations.
We look forward to helping you get started!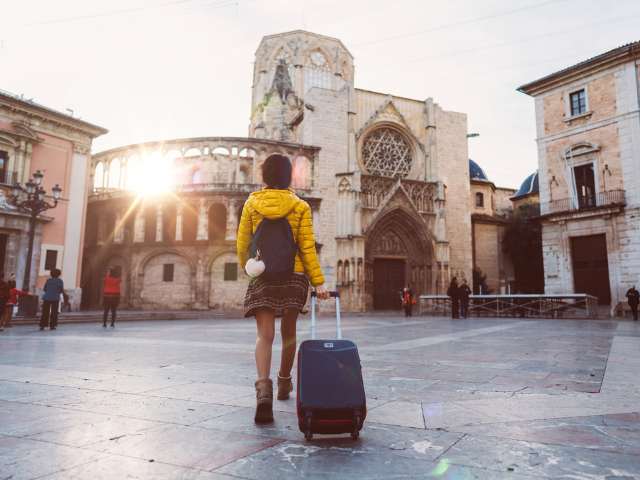 Apply Online to book a chat
"*" indicates required fields