Explore your options
Students who are looking to go on exchange to the USA have the option to apply for a semester or academic year program and choose from a range of schools or school districts in the USA.
Students can also fully participate in athletics, clubs and other extra curricular activities whilst on exchange.
Our USA High School Choice program allows students to enter the USA on an F1 visa. In addition to choosing where they would like to study while on exchange, the F1 visa allows the applicant to attend school on a full academic program. Students have the option to to apply for a longer program to to gain study credits and diplomas needed to attend a University in the USA.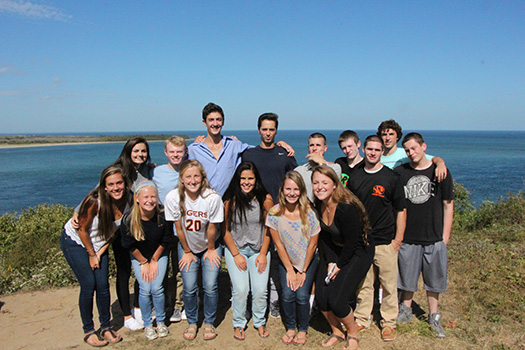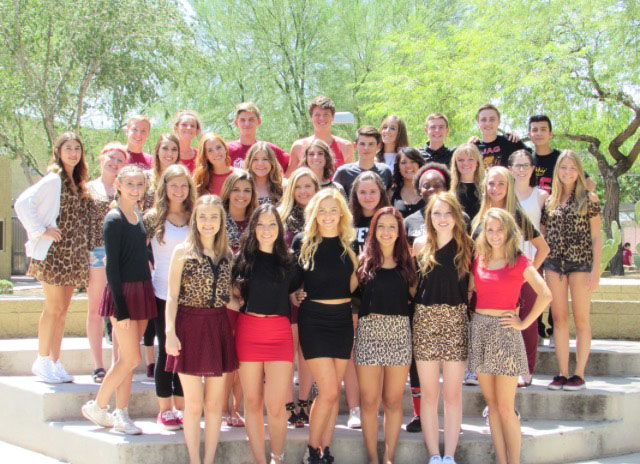 Your program, your way
With the F1 program, you can customise your study abroad by choosing:
Your destination
A lifestyle you love – a school in a big city, near the beach, close to the mountains, warm weather all year round, in the heart of America and more!
How long to study – international students can study at a US public school for a year or semester
A school based on a sport you love or want to try
A school based on a unique art program – like multimedia, acting, dance, journalism, architecture, music and more
Where can I study?
We have many schools to choose from, with the full list available under Options & Pricing. Simply click on the state below to view examples of the schools on offer: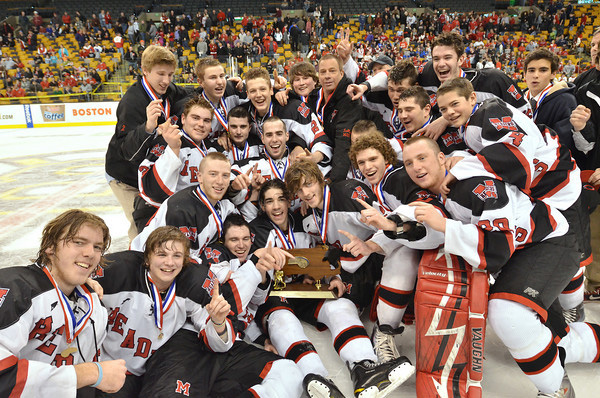 Options and Pricing
The High School Choice Program cost is the combined total of the following:
School & Accommodation Price, see Program Options & Pricing
Program Management Fee NZ$5,995
Insurance fee (US$800 year / US$400 semester)
Application fee (US$250)
The full list of schools available can be found on the Options & Pricing page:
How to apply
The easiest way to start your USA High School Choice application process is by book a chat.
Select up to three schools you would most like to attend. A member of our team will also discuss the eligibility requirements to proceed with your application.
Participate in a personal interview with your program coordinator coordinators.
Depending on your school of choice, you will be asked to complete school specific documentation, in addition to our application requirements.
We will submit your application to our agency in the USA.
Our overseas agency will then officially apply to your chosen schools on your behalf.
If you're accepted by the school, you will then be required to complete further enrolment documentation.
We will send you information about your school and host family.
Attend our online departure orientation.
Start your USA High School Choice experience!
Application Deadlines
Year Program – departing August / September – Apply by April 30
Semester Program – departing August / September – Apply by April 30
Semester Program – departing January – Apply by September 30
Please note that:
This program has a specific application form and application process for each school district.
Our scholarships and discounts are not available for the USA High School Choice (F1) program.
Departure dates may vary depending on the choice of a school district.
If you would like to find out more about our USA High School Choice Program, please contact our Program Coordinator on 1300 135 331 (in Australia) or 0800 440 079 (in New Zealand) to discuss your interest in this program.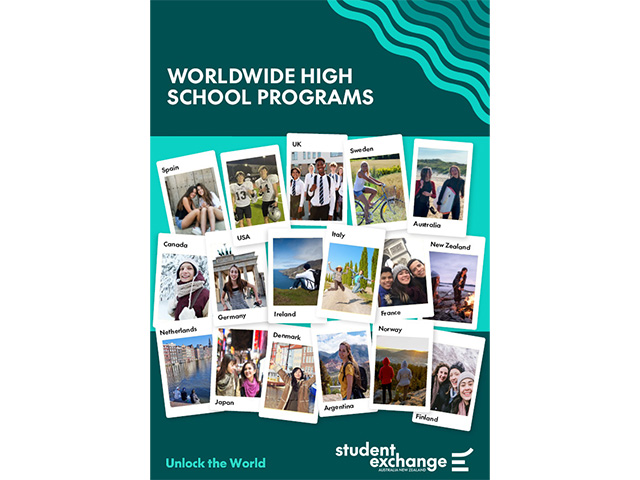 Worldwide High School Online Brochure
For an overview of our programs, our team will send you our Worldwide High School Online Brochure.
Register here
Ready to apply?
Book a chat with our team
"*" indicates required fields