Program Price Information
For a summary of Classic program prices, please see our overview page for all destinations:
Insurance
Our comprehensive Insurance Policy & Claim Form is available here:
Program Inclusions
The program price covers all your dealings with us for the particular program you will be participating on, namely:
Returned economy airfare from your nearest capital city (if from Australia) or Auckland, Christchurch or Wellington (if from New Zealand).
Domestic travel to and from your host family (if required). Please note that a flight surcharge may be applied to all applications. We reserve the right to increase the flight surcharge if, at the time of making flight bookings, airlines are charging a higher amount for flight prices. If there is no increase made to flight prices then we will not charge a flight surcharge.
Comprehensive travel insurance including medical, baggage, cancellation & personal liability. Please be aware that full medical insurance is provided for all COVID pandemic related medical costs whilst on program but any other COVID specific related expenses including but not limited to early return or quarantine fees are not covered by this insurance policy. The policy can be viewed in full from the downloads page on our website.
Application selection interview online.
Provision of documents required for visa application (you must pay the visa application fee and submit the application).
Host family screening and selection.
Accommodation & meals (provided at the host family home) with a host family.
Enrolment at your host school, tuition fees are included
Online pre-departure orientation and materials, including parent and student handbooks. Overnight arrival orientations in the host country may be available at an additional cost.
Safety information including contact details for our office staff, Local Coordinator, host family, regulating authority and overseas partner. These cards also contain the 24/7 emergency phone numbers.
Professional 24/7 hour emergency support throughout your time away as necessary.
Destination of choice, if the program is available at the time of application.
Regular Local Coordinator contact and assistance
Student Exchange admin costs.
Overseas partner admin costs.
Opportunities to become a student ambassador upon return
Not included in the program price
Flight Changes – If you request any changes to the travel dates of your flight, once it has been booked, you will need to pay any additional charges incurred.
Early Return Fees related to COVID – Please be aware that full medical insurance is provided for all COVID pandemic related medical costs whilst on program but any other COVID specific related expenses including but not limited to early return fees are not covered by our insurance policy.
Passport and Visa costs – individual students are responsible for the cost of passport and visa application. Visa application costs and procedures vary from country to country. Details are available from our office.
Life's Little Extras – while you are away, your host family will provide you with food and accommodation. However, you will need to take some extra spending money for some of life's little extras.
Make sure you have enough for any purchases you may need including personal items, telephone bills, text books, school uniforms, locker fee, purchase of lunch at school cafeteria, gifts for family and friends and any optional excursions you may take during your time away. These costs will vary depending on your host country. We generally recommend about NZ$400-500 per month, but this is dependent on your location and spending habits.
Please note that: Optional Program Extras are available at additional cost. These may include day trips, tours, school excursions, location choices.
Flight Surcharge Policy
As per our terms and conditions, due to fluctuations in flight prices globally we have had to invoke 'Flight Surcharges' on all flights above the budgeted amounts below. We are working with our flight partners to obtain the best flight (including price and route) but we may need to charge a flight surcharge if we cannot obtain a flight within the budget amounts above. Please be aware that we cannot accommodate personal requests in regards to changes to flights, times or dates, as flights will adhere to pre agreed programs dates and times, which can include departures from 7 am – 10 pm depending on the agreed arrival time at the final destination.
FROM NEW ZEALAND
| Destination | Budget |
| --- | --- |
| Europe | NZ$3,000 |
| USA | NZ$3,500 |
| Canada | NZ$3,250 |
| Australia | NZ$1,500 |
| South America | NZ$3,500 |
Payments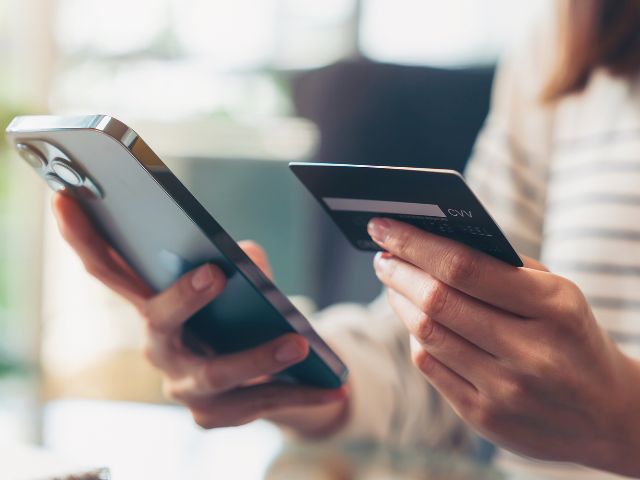 Timeline
• The first instalment of 30% is payable once the contract is signed
• The second instalment of 40% is payable 135 days before departure
• The final 30% is due 75 days before departure

If you are eligible for an Early Bird Discount or Scholarship, this amount will be deducted from the final installment.
Program Prices
Cancellation and Fee Disbursement
Cancellation
Cancellations will only be accepted in writing and will be effective at the date received by Student Exchange Australia New Zealand. Provided all fees due up to the date of the cancellation have been paid, refunds will be made in accordance with the following schedule:
If a student is not accepted by the overseas partner – Full refund
If If Student Exchange Australia New Zealand cancels a program at any time prior to departure – Full refund
If a student withdraws from the program after the contract is signed:

75 days or more to the scheduled departure – Full refund less $2000
74 days to 14 days prior to scheduled departure – 50% of program fee
Less than 14 days prior to scheduled departure – No refund

Failure of student to depart on flight – No refund
Student voluntarily leaves or is dismissed from program – No refund
If a student has to return home after commencement of the program because of serious illness of the student or serious illness or death of a member of the immediate family, $200 refund will be paid for each complete remaining month of the program.
How are fees disbursed?
Student Exchange Australia New Zealand Ltd is a 'not-for-profit' organisation which means there are no shareholders to whom profits can be distributed. We are 'fee for service' which means that program fees are used to cover the costs of providing the program in Australia New Zealand and overseas. As a rough guide program costs break down as follows:
25% of program costs occur in Australia and New Zealand and go toward the recruitment and selection of students for their overseas experience.
These include professional staff, processing of applications, student and family interviews, resource materials, orientation and assistance with visas and a contribution to general overheads.
27% of program costs go toward getting students to and from their destination.
These include domestic and international airfares with recognised airlines, airport transfers, insurance and processing of tickets.
48% of program costs arise in the hosting country and go toward the care and support of students.
These include full time professional support staff, recruitment and selection of volunteer host families, recruitment and selection of local coordinators, provision of arrival orientations, development of resource materials and facilitation of school enrolments, etc.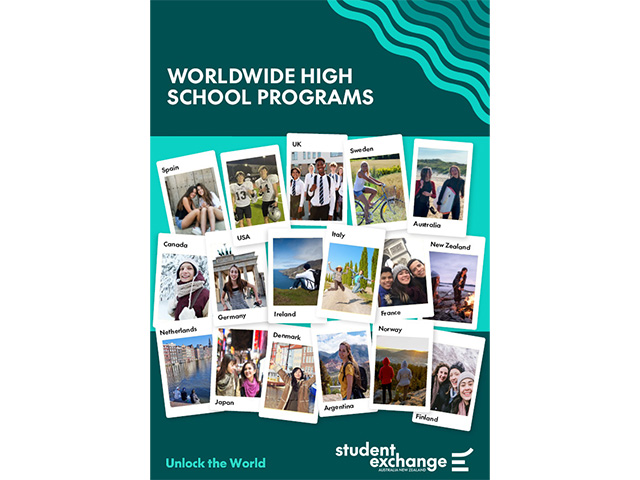 Worldwide High School Online Brochure
For an overview of our programs, our team will send you our Worldwide High School Online Brochure.
Register here
Any questions?
Contact our team today
"*" indicates required fields